What we do
Fixing & Production Services
Asia Film Fixer is a full service production support consultancy with over 15 years experience servicing international productions in South East Asia. Asia Film Fixers will arrange all the documentation, personnel, accommodation and transportation your project requires. We provide accurate and timely Line-Production and Logistics.
Permits
Asia Film Fixers arrange all film permissions and location permits for international crews working in Vietnam, Cambodia, Laos, Thailand, Myanmar, Philippines, Sri Lanka, Singapore, Malaysia, Australia and New Zealand. Asia Film Fixers management team will liaise with local government departments to ensure your production meets the local filming laws and conditions.
Equipment & Crew
If you require camera, lighting, sound equipment or a production crew in any of our locations, Asia Film Fixers can source your chosen equipment as well as identify and recruit local production freelancers to compliment your international crew. Asia Film Fixers provides the full suite of production support and line production services to meet your production requirements.
Scouting & Location Management
We comb the streets, provinces and paddy-fields of Vietnam, Cambodia, Thailand and Laos to find interesting and unique locations for features and productions. Once we find your perfect location, we will manage the site to make your production a success.
Creative and Full Production Scope
From our modest 'fixer' beginnings 15 years ago, Asia Film Fixers has evolved into a full service provider. Our team is committed to providing visually stunning content. We have in-house Writers, DOP's and Editors who can provide creative and development support to your production. We offer a full array of production services at the highest industry standards.
Our clients
We have become a reliable service provider and production partner in South East Asia to the following companies – Grand Tour Productions, Sweatpants Media, RD Content, BBC, ITV, NatGeo, Red Productions, Crowhawk, ITN Productions, Lonelyleap, Exploration Production, Wildman Films and Warner Bros.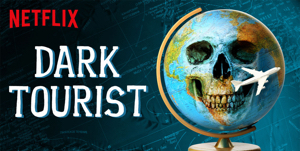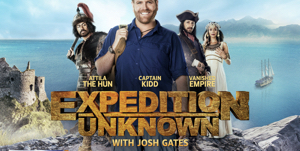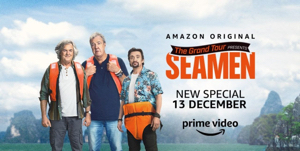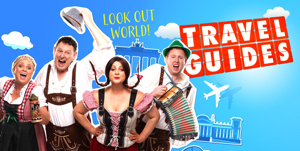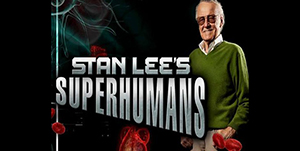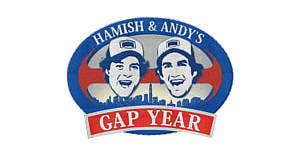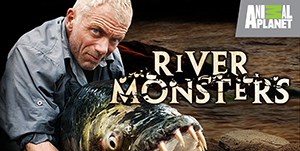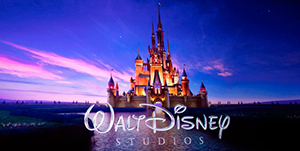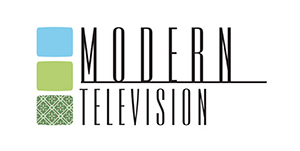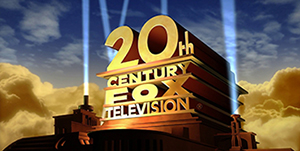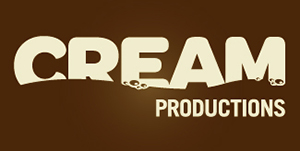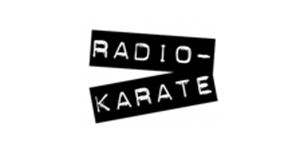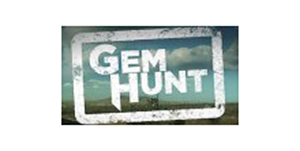 We operate all across Southeast Asia – and beyond!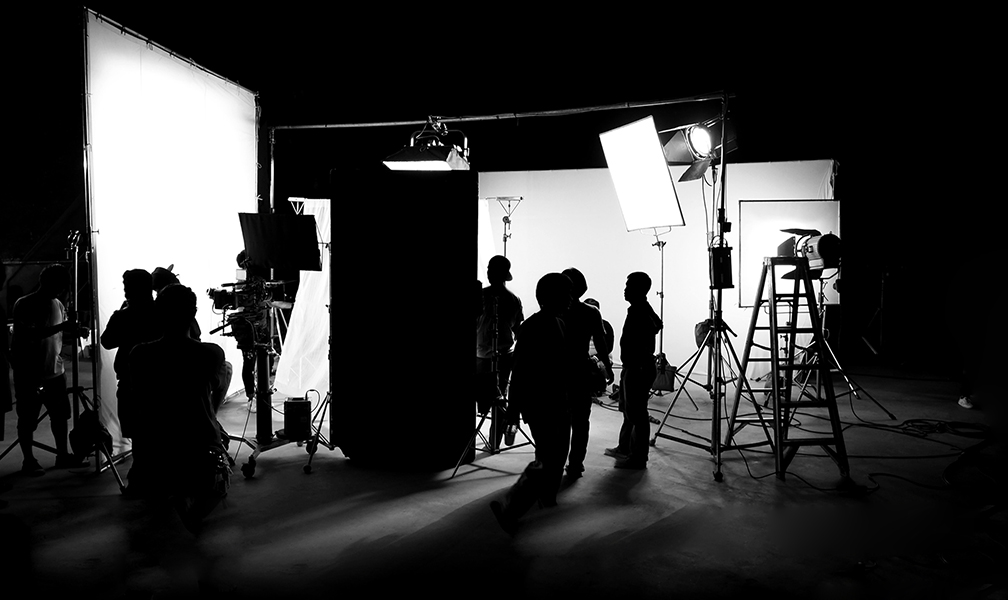 Our Competitive Edge
Connected
Over 40 years of experience in the entertainment industry all over the world – the US, UK, Australia and Southeast Asia. With carefully selected suppliers and partners sharing our work ethic, our network across SE Asia is unrivalled.
Committed
We respond quickly and efficiently to your requests – we recognize the sense of urgency the industry requires and expects. We create the right mix of local and international talent to meet the needs of your shoot and your budget.
Conscience
We select, train and mentor the next generation of local fixers so that they understand the requirements of an international shoot. We encourage production companies to shoot here – bringing work, money and new skills to the region.
Don't struggle with your SE Asia shoot on your own!
Let us handle administration and logistics for you.
Get in touch with us and we'll get back to you shortly