This is our backyard! The Asia Film Fixers team lives, loves and works in Asia, and is made-up of both expatriate and local talent. Our local staff and freelancers are experienced, committed and multilingual.
Our Management Team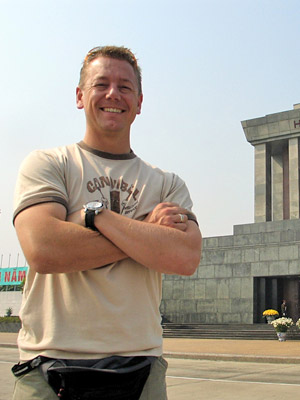 Terry Gordon
Born in Sydney, Australia, and brought up in Wellington, New Zealand, Terry learnt how to manage the needs of TV and production crews when he was the public relations coordinator for the Royal Australian Air Force aerobatic team, 'The Roulettes'. His fourteen years in the Air Force gave him a sound background in people and operations management.
Terry moved to Asia in 2005 and since then has been organizing group journeys through Vietnam, Thailand, Laos, Cambodia, China and Japan. When not fixing, Terry takes contract work in remote places. In 2010 Terry spent six months in Kabul, Afghanistan as an Operations manager for Supreme Group, and most recently with the Exxon-Mobil LNG project in Port Moresby, Papua New Guinea.
Terry has extensive experience managing overland / cross-border shoots for small and large unit productions, having worked with countless TV stations and film crews from around the world. He has an Executive Masters in Business Administration (EMBA) from RMIT University.
Some of the projects he's been involved in over the years: Channel Seven Australia's Sunday Night; Channel Nine's Getaway and 60 Minutes; Roving Enterprises: Before the game and 7pm Project; Network Ten's Good morning Australia, Sports Tonight and V8 Supercar productions; Channel Nine's The AFL Footy Show and Wide World of Sport; Creative Media's Luke Nguyen's Cooking Series 2 & 4; The ABC's 'Sleek Geeks' with Adam Spencer and Dr Karl, Cream Productions' Wild Things with Dominic Monaghan & Modern Television's (UK)  journey to Burma with Griff Rhys Jones; Travel Channels Expedition Unknown with Josh Gates; Terry was the lead fixer for BBC Top Gear Special Myanmar (Burma), and most recently the lead production coordinator for Amazon Prime's 'The Grand Tour' with Jeremy Clarkson, Richard Hammond and James May.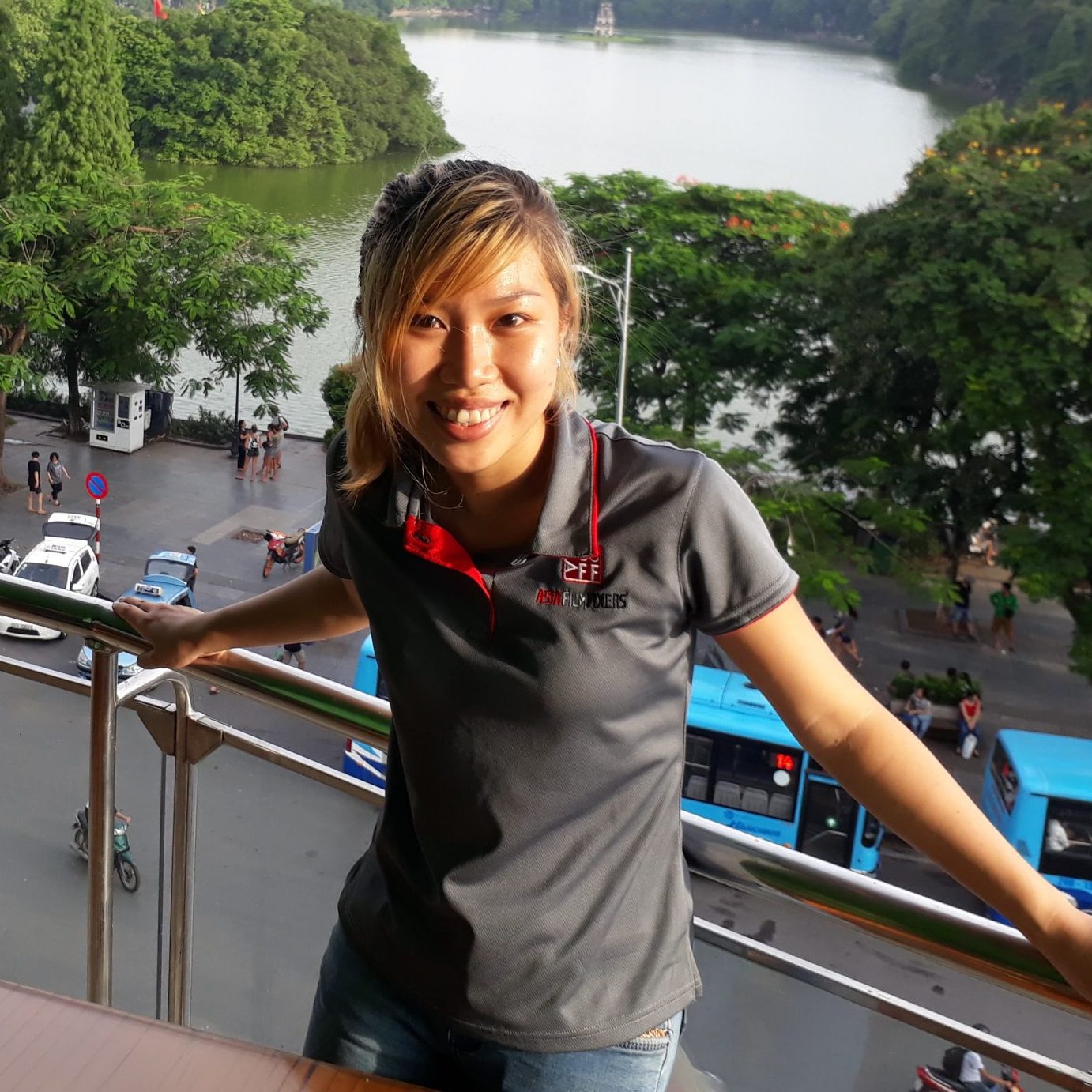 Kim Phan
At the forefront of Asia Film Fixer's production support services since 2015, Kim has extensive experience managing the needs of international directors and producers.
Her professional network and government contacts across Asia are extensive. Kim takes the lead on our filming permit applications and government liaison.
Kim runs our head office in Ho Chi Minh City, Vietnam and is also our Vietnam country manager. She is in charge of government liaison and organising all kinds of necessary arrangements for your production.
Kim is bi-lingual and speaks Vietnamese and English fluently.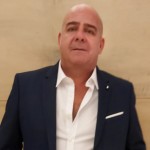 Matt Graham
Matt is our experienced location manager and craft services coordinator. Having spent most of his career in hotel and restaurant management for some of the world's most prestigious brands, Matt moved to SE Asia in 2014 and joined Asia Film Fixers to provide on-site location management and craft services to our international clients requiring high-levels of support and organization.
Matt specializes in film fixing in Cambodia and Malaysia, having spent the past several years traveling the region location scouting, as well as providing production support for our international clients. Matt has provided production support to some of our largest contingencies – BBC's Rally Road to Saigon, Toyota TRD Pro's Vietnam Challenge and Amazon Prime's The Grand Tour.
Our Country Managers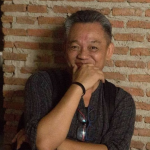 We hire locally based specialist production staff for each of our locations. 
For each country Asia Film Fixers operate in, we have an experienced production manager providing 'on the ground' support to our clients and productions. In each country we have 'bricks and mortar' office space for administration, meetings and planning required for each production.
With the convenience of having our own office space, we can provide your production with meeting and storage space to relax during pre-production and during each shoot.
Our Local Fixers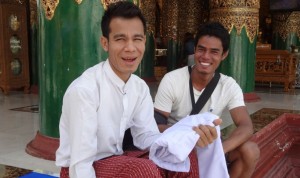 Asia Film Fixers has local production talent based across Southeast Asia. We pride ourselves on identifying and training talented individuals across the region. Our team is made-up of film production professionals and tour leader experts. Asia Film Fixers provides training and mentoring to ensure our teams meet our high standards and support your productions professionally.
We have local fixers who can provide the 'on the ground' support in each and every country we operate in. These local fixers are experienced in dealing with challenging situations and can provide guidance and translations in the field. Our team members across SE Asia have been loyal partners in helping Asia Film Fixers build the business over the years, and we do appreciate their support and assistance!
Some of our best fixers: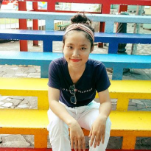 Ha Dau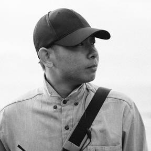 Thanh Trang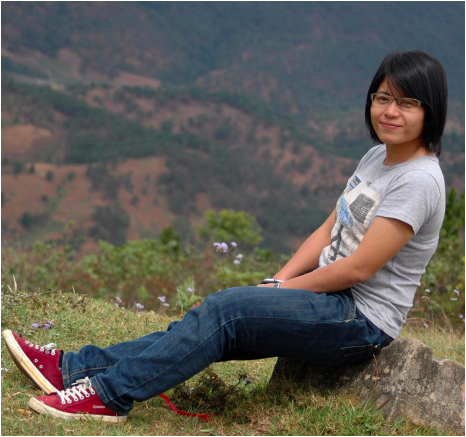 Susan Truong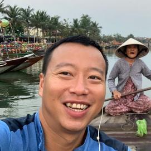 Duc Ho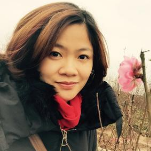 Lam Ho
Don't struggle with your SE Asia shoot on your own!
Let us handle administration and logistics for you.
Get in touch with us and we'll get back to you shortly